To delete an asset:
Select it in the asset feed and click the Delete Asset button. You can select one or more assets to delete. When you select multiple assets, the button displays the number of selected assets.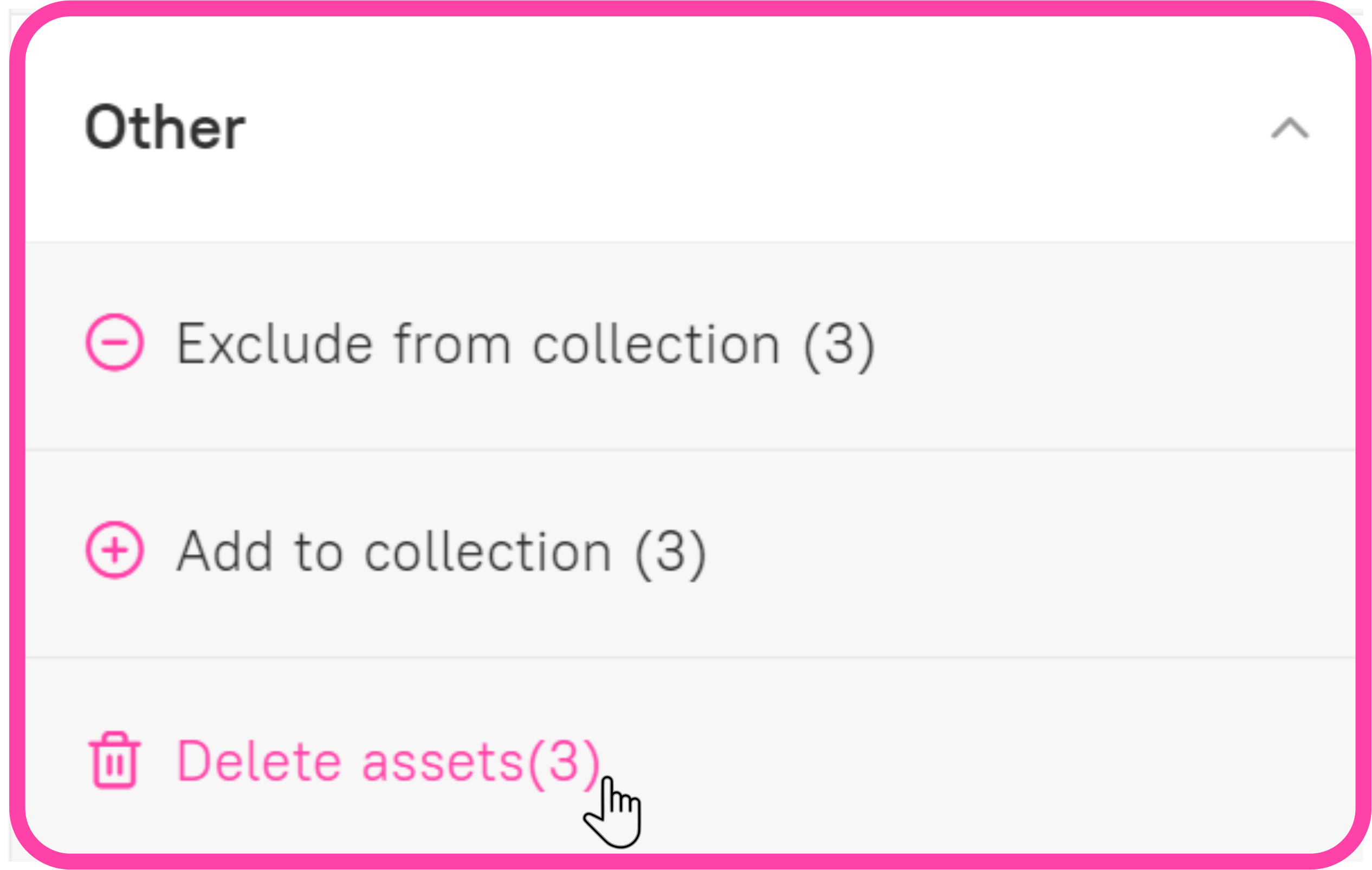 After you delete an asset, it is no longer displayed in the asset feed.
The asset is retained for a period set by the Administrator in the system after it is deleted.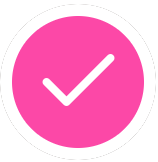 Before this period expires, the deleted asset can be restored. To do this, contact your Administrator. After the retention period expires, the asset will be completely removed from the system and cannot be restored.