To delete a collection, do the following:
Select the collection on the collections page and go to the sidebar and click Delete collection. You can select one or more collections for deletion. When you select multiple assets, the button displays the number of selected collections.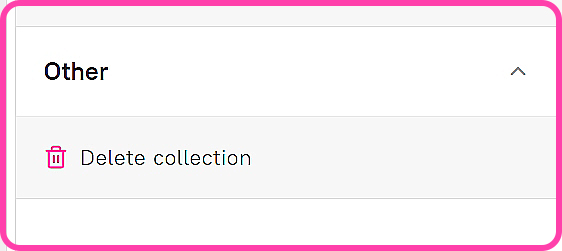 Once a collection is deleted, it no longer appears in the feed.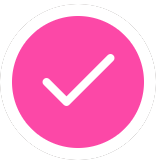 Deleting a collection does not delete the assets linked to that collection.
A deleted collection can be restored. To do this, contact the Administrator. When the collection is restored, all of its links to the assets will also be restored.